Lotus Food Services is the official partner for Rational, Robot Coupe, Carpigiani in Indonesia. As an authorized distributor for some international brands, we provide product demo for whom need to know more about their choices. Product demos are available by appointment with our team to provide excellent service towards our customer.
Sorry, currently there is no upcoming events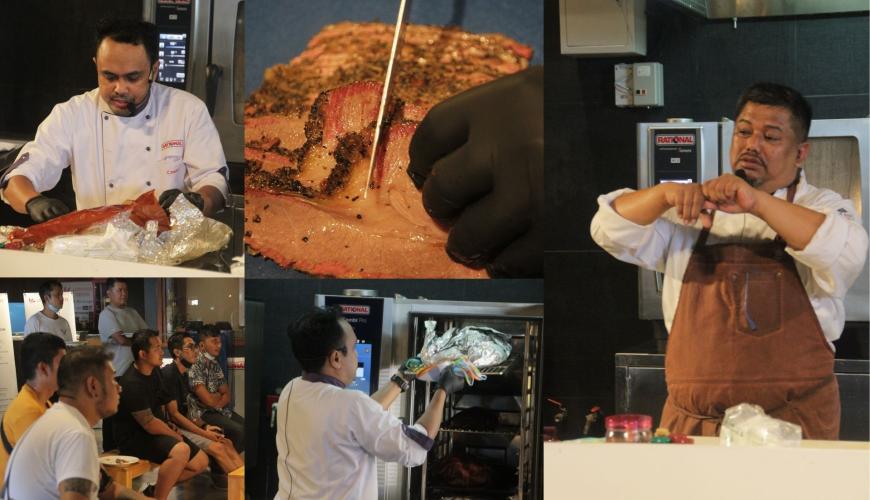 Attend a RATIONAL iCombiLive event to learn how the iCombi Pro: Achieves consistently excellent results without monitoring ...
Read more